You are here
23rd IEEE FRUCT Conference: Seminar on Intelligence, Social Media and Web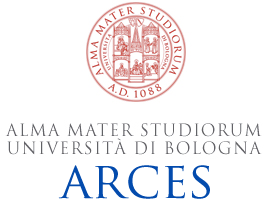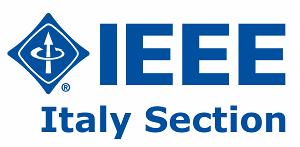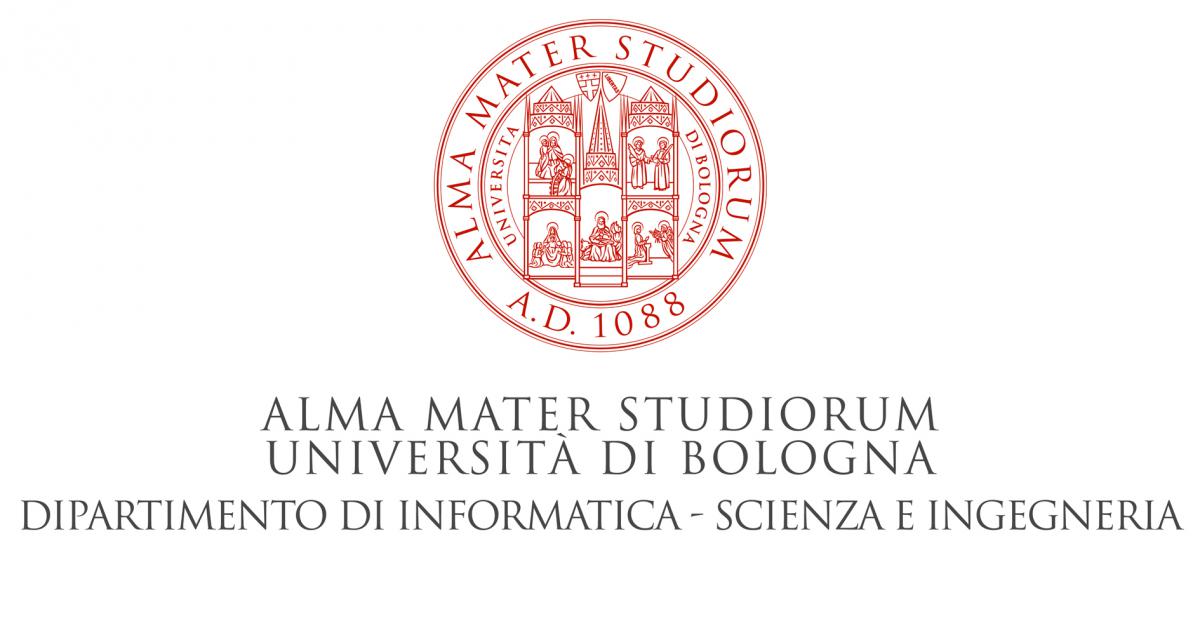 The seminar on Intelligence, Social Media and Web (ISMW) will be held in Bologna (Italy) on 15-16 November 2018
Overview
This workshop aims to discuss the fundamental and applied problems in social media, artificial intelligence, natural language and multimedia processing, and crowdsourcing technologies. The main goal of this event is to unite researchers who study social interactions on the Internet, as well as researchers from the related fields without whose contribution the study of social networks would become difficult or impossible. Our task is to discuss how to analyze the digital traces left behind by a person's activities and what conclusions can be made based on this analysis.
We welcome researchers from both humanities and technical sciences who study social networks and social interactions on the Internet, the relationship between the virtual and real-world identities. The task is to create an interdisciplinary platform for the integration of artificial intelligence and data mining approaches with sociological, psychological and linguistic studies. The event focuses on two main points: (1) integration of data mining and social mining approaches with the approaches from humanities and other technical disciplines, (2) integration of the natural language/multimedia processing with the personalized services on the Web.
The workshop continues a series of events including the 1st Intensive Social Media Week (2015), the AINL-ISMW FRUCT conference (2015) and the ISMW FRUCT school and conference (2016), ISMW seminar 2017.
The topics of interest include, but are not limited to the following subject areas:
• Social Mining
• Deception Detection and Personality Recognition
• Authorship and Profiling
• Social Copying Detection
• Social Media Metrics
• Data Mining for Social Networks, Multimedia and Natural Language Processing
• Sociology, Psychology, Marketing Studies of Social Networks and Social Media
• Information Retrieval in Social Media
• Crowdsourcing Technologies
Young scientists and researchers from scientific centers, students and graduates, as well as industrial partners are welcome to participate. Early registration is a cost effective way to participate in the Workshop and the 23rd FRUCT conference. All workshop papers will be published Open Access in FRUCT proceeding at no additional cost (available for free under a CC BY-ND license download from FRUCT proceedings catalog). The workshop posters and demos can be presented on the FRUCT23 Demo Session on 15 November 2018.
Call for papers and presentations
You can select one of the following 3 types of submissions:
- Full papers (min 6 full pages and up to 12 pages), extended deadline: September 21, 2018;
- Short papers (min 200 words, max 5 pages), extended deadline: September 21, 2018;
- Poster or demo summary (min 200 words, max 5 pages), by October 29, 2018.
Please note that some papers submitted as Full Papers can be recommended for publication as Work in Progress. Work in Progress publications are publications of generally good quality, which unfortunately don't get into 43% top of the conference, but still deserve to be published, but just will get less guarateed indexing. To increase your chance to get your paper accepted as Full Paper, we recommend to submit it by the Early bird submission deadline, as this way you always will have a second chance to improve the paper and get another round of review.
The Early bird submission deadline: August 24, 2018.
Please note that one person can be a coauthor of at maximum 3 submissions of all types: Submit
Seminar dates: 15-16 November 2018
Conference location: Bologna, Italy
Short Paper submission deadline: 14 September 2018
Full Paper Submission deadline: 14 September 2018
Notification of acceptance date: 5 October 2018
Camera-ready submission deadline: 12 October 2018
Authors registration deadline: 12 October 2018
Demos/Posters submission deadline: 29 October 2018
The templates and other practical details on publishing your papers can be found at FRUCT CFP page.
CONTACT INFORMATION
If you get any questions feel free to send an email to info<at>fruct.org