You are here
30th FRUCT Conference: 15th Workshop on Advances in Methods of Information and Communication Technology (AMICT)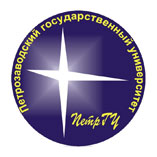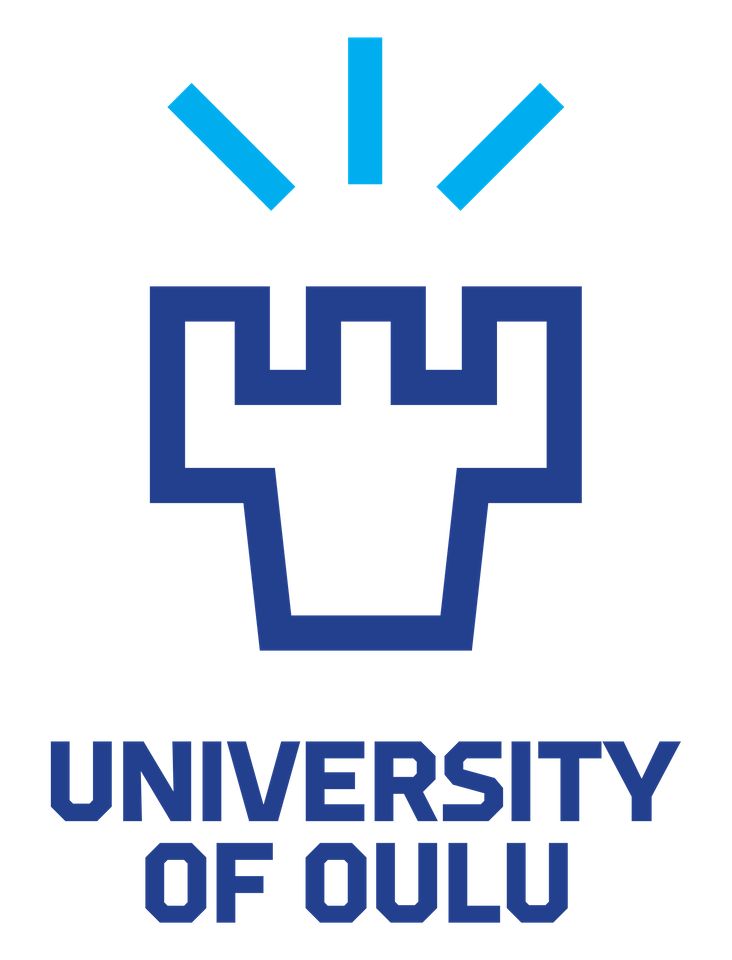 Overview
The 15th Annual International Workshop on Advances in Methods of Information and Communication Technology (AMICT'2021) will be held on the main days of 30th FRUCT conference on October 28-29, 2021. The Annual International Workshop on Advances in Methods of Information and Communication Technology (AMICT'2021) is a result of the long-term cooperation between the computer science departments of the Universities of Helsinki and Petrozavodsk. Starting from 1994, the workshop was entitled "Finnish Data Processing week (FDPW) at the University of Petrozavodsk" and starting from 2006 the early name FDPW has been changed to current name AMICT. History of AMICT workshop can be found here and programs of the previous seminars are here.
An important feature of the workshop is significant focus on the teaching methodology in Computing and training of highly qualified teaching and research staff for Universities. A result in the direction is "Reverse Approach" to curricular guidelines.
This year AMICT workshop will be held within the scope of the 30th Conference of the Open Innovations Association FRUCT. The topics of interest include the following subject areas:
• Theoretical and Applied Computer Science
• Software Engineering: Paradigms, Methodologies, Models
• Teaching Methodology in Computer Science
• Design of Distributed Applications
• Algorithms and Modeling
• Privacy and Security
Submissions and publications
The Early bird submission deadline: July 30, 2021.
Please note that one person can be a coauthor of at maximum 3 submissions of all types: Submit
Workshop dates: 28-29 October 2021
Conference location: Oulu, Finland
Short Paper submission deadline: 30 August 2021
Full Paper Submission deadline: 30 August 2021
Notification of acceptance date: 24 September 2021
Camera-ready submission deadline: 1 October 2021
Authors registration deadline: 1 October 2021
Demos/Posters submission deadline: 22 October 2021
All submitted papers will be peer reviewed by the Technical Committee. Please follow provided paper templates: MS Word or LaTeX, or you can use online LaTeX template on OverLeaf service. Please note the following major changes in the templates: The size of page should be Letter (21.59 cm × 27.94 cm). If you are using Word margins must be: top - 1.9 cm, bottom - 1.6 cm, left - 1.57 cm and right - 1.57 cm. Please note that all Full Paper submissions shall have at least 6 full pages and the last page cannot contain only Acknowledgments and References (at least some text of the main paper, e.g., part of Conclusions, shall be on page 6).
For submission deadlines and other important dates please refer to the rules of FRUCT30 conference. The papers submission and evaluation are conducted via FRUCT submission process.
All conference papers and abstracts will be published Open Access in FRUCT proceeding (available for free download from FRUCT proceedings catalog). In addition Full papers will be submitted for inclusion into IEEE Xplore and submitted for indexing to Scopus, WoS, ACM, DBLP, RSCI/РИНЦ (as journal publication), Google Scholar, etc. Proceedings of FRUCT conference Full Papers are included into Scimago Journal Rank. FRUCT proceedings are included to DOAJ.
The selected papers get invitations to publish extended papers in the partner journals. For example, in case of successful presentation and recommendation by the session chair some papers will be invited to make free of charge publication of an extended version of the paper in IJERTCS journal (indexed by Scopus).
FRUCT conference is a recognized high quality scientific event. FRUCT has good rating in national systems, e.g., Finnish (JUFO=1, JufoID: 72707), Norwegian (NSD=1), Danish (BFI=1, ID: 8782540).
N.B. Please note that we cannot guaranty indexation in Scopus for Short Papers and papers from WiP section. If Scopus indexing is mandatory for you then make sure that your paper is accepted as Full Paper. Authors of all accepted papers must register to the conference, pay registration fee by author's deadline and present paper at the conference, as otherwise the paper will get technical reject.
Organizing Commitee
Chairs:
Anatoly V. Voronin (Petrozavodsk State University, Russia)
Valtteri Niemi (University of Helsinki, Finland)
Members:
Iurii Bogoiavlenskii (Petrozavodsk State University, Russia)
Andrei Gurtov (Linkoping University, Sweeden)
Alexei Kashevnik (SPIIRAS, Russia)
Dmitry Korzun (Petrozavodsk State University, Russia)
Olga Bogoiavlenskaia (Petrozavodsk State University, Russia)
Contact information
If you get some questions that are not covered at the conference web page, feel free to send email to Olga Bogoiavlenskaia.