You are here
23rd IEEE FRUCT Conference: News and Updates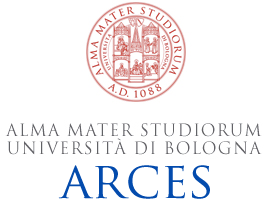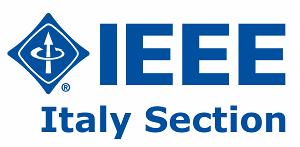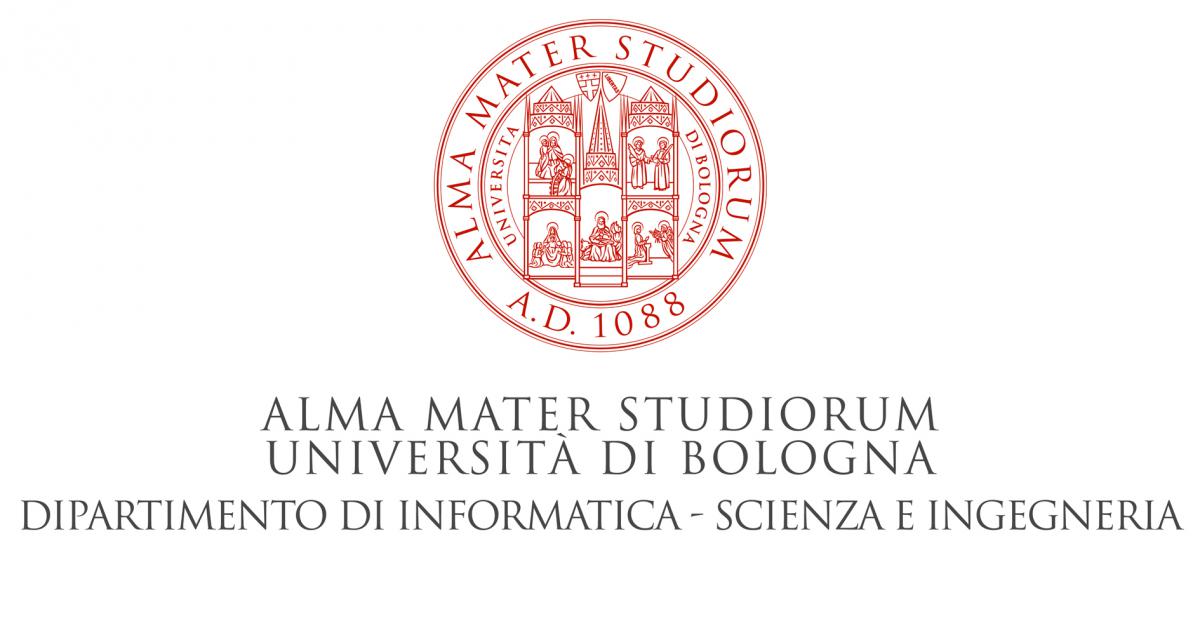 08.11.2018
This is the final reminder that if you need certificate of participation in the conference please notify us latest by Nov 12, 17.00CET. Otherwise we will be able to email scan copies of the certificate after the conference.
24.10.2018
We proudly announce that Dr. Cecilia Metra, full professor at the University of Bologna will give a keynote talk on Reliability Challenges for High Performance Electronic Systems in the Internet of Things Era.
The continuous miniaturization of microelectronic technology has enabled to keep on increasing electronic systems' performance and complexity, thus offering new opportunities for implementation and realization that were unthinkable a few years before. Nowadays we are assisting to a massive diffusion of miniaturized electronic components, that can be connected to each other through the Internet, thus creating the Internet of Things (IoT). A huge amount of data is consequently generated, collected, elaborated, and distributed again. Human life is more and more dependent on such data, thus making their correctness and their correct elaboration more and more critical. Failure conditions possibly occurring in the field and attempting at the reliability of such data and elaborations, as well as possible approaches to cope with them will be described.
Prof. Cecilia Metra is the 2018 President-Elect and 2019 President of the IEEE Computer Society (CS). She is an IEEE Fellow, IEEE CS Golden Core Member, and a member of the IEEE Honor Society IEEE-HKN. In 2002, she was visiting faculty consultant for Intel Corporation. She has been a member of the Board of Governors of the IEEE Computer Society since 2013, and of the IEEE Council on Electronic Design Automation since 2015. She is the Editor in Chief of the IEEE Transactions on Emerging Topics in Computing (2018-2020) and she was Editor in Chief of Computing Now (2013-2016) and Associate Editor in Chief of IEEE Transactions on Computers (2007-2012). She is on the IEEE The Institute Advisory Board, as well as on editorial boards of several international journals. She contributed to numerous IEEE international conferences/symposia/workshops as General/Program Chair/co-Chair (14 times), Vice-General/Program Chair/co-Chair (6 times), Topic/Track Chair (34 times), and Technical Program Committee member (94 times). She has published extensively on design for test and reliability of integrated circuits and systems. Her research has received public and private fundings (from companies such as Intel Corporation, STMicroelectronics, Alstom Transport, etc.) at national and international levels.
18.10.2018
The draft program of the 23rd FRUCT conference is available for download in PDF.
03.10.2018
We proudly announce that the Sensors Journal (impact factor 2.677) is a partner of the 23rd FRUCT conference. The best conference papers will be invited to publish extended version of the paper in Sensors Journal with 15% discount.
22.08.2018
We get an agreement that the best authors will be invited to publish extended version of the paper in Future Internet journal (ISSN 1999-5903) with 20% discount.
15.08.2018
We proudly announce that this time the Demo and Posters section is organized in cooperation with Future Internet Journal (ISSN 1999-5903). The best demo/poster of the conference will be recognized by the diploma and great prize, sponsored by Future Internet Journal. All conference participants are warmly welcome to take part in the event.
03.08.2018
We proudly announce that Dr. Luca Turchet a Marie Curie Fellow at the Queen Mary University of London will give a keynote talk on Internet of Musical Things. Luca Turchet is a postdoctoral researcher at the Centre for Digital Music and co-founder of MIND Music Labs. His research interests span the fields of new interfaces for musical expression, human-computer interaction, perception, and virtual reality. He is also a musician and composer. He holds degrees with honors in Computer Sciences from University of Verona, Composition and Classical Guitar from Conservatory of Music of Verona, and Electroacoustic Music from the Royal College of Music of Stockholm. He received the Ph.D. in Sonic Interaction Design at the Media Technology Department of the Aalborg University Copenhagen. He is author and co-author of 55 papers and has been awarded of research grants from the Italian Minister of Foreign Affairs, the Danish Research Council, and the European Commission.
01.06.2018
We welcome you to take part in the International Workshop on advances in IoT based Methods for Smart Water Distribution and Management in Agriculture (IMSA18) that will be held together with the 23rd FRUCT conference.
28.05.2018
Journal of Open Innovation: Technology, Market, and Complexity (ISSN 2199-8531) is an international, scientific and open access journal on the open innovation, open business model, entrepreneurship, complexity, and evolutionary change in the economy published quarterly online by MDPI as of May 2018.
21.03.2018
Select the best fit accomodation using booking.com link and get 10% discount on any reservation in Bologna during conference days (unfortunately number of discount tickets is limited and only the first will get the discount).
21.03.2018
The 23rd FRUCT conference is sponsored by IEEE Siberia Section.
21.03.2018
We welcome patrons/sponsors to join the conference team. Please refer to the overview of patrons' packages and contact us in case of any questions and proposals.
21.03.2018
The program of the 23rd FRUCT conference will be published on October 16, 2018.
21.03.2018
The selected conference papers will be invited to submit extended versions to the International Journal of Embedded and Real-Time Communication Systems (IJERTCS).
21.03.2018
Submission of papers to the 23rd FRUCT conference is now open. Information on conference fees and other details can be found at CFP and Registration pages.
21.03.2018
In preparation of the paper please follow provided paper templates: MS Word, LaTeX. Please note the following major changes in the templates: The size of page should be Letter (21.59 cm × 27.94 cm). If you are using Word margins must be: top - 1.9 cm, bottom - 1.6 cm, left - 1.57 cm and right – 1.57 cm.
21.03.2018
The conference submission deadline is September 14, 2018 and authors will receive a notification of accepted by October 5, 2018. If due to travel and visa arrangements you need to have earlier decision then use earlier submission deadline - August 24, 2018. Authors of the papers received before the earlier submission deadline will receive a notification of accepted by September 14, 2018. If you need even earlier arrangments please write to email info<at>fruct.org and be prepared to make even earlier submission of your paper.
21.03.2018
The conference page and Call for Participation of the 23rd FRUCT conference are available. The conference will be held in Bologna, Italy, on November 13-16, 2018. As usually the first day is reserved for trainings and internal meetings of the FRUCT Association members, and the main conference days are November 14-16, 2018.