You are here
18th FRUCT Conference: Meetup of Russian Sailfish OS Developers Community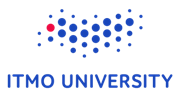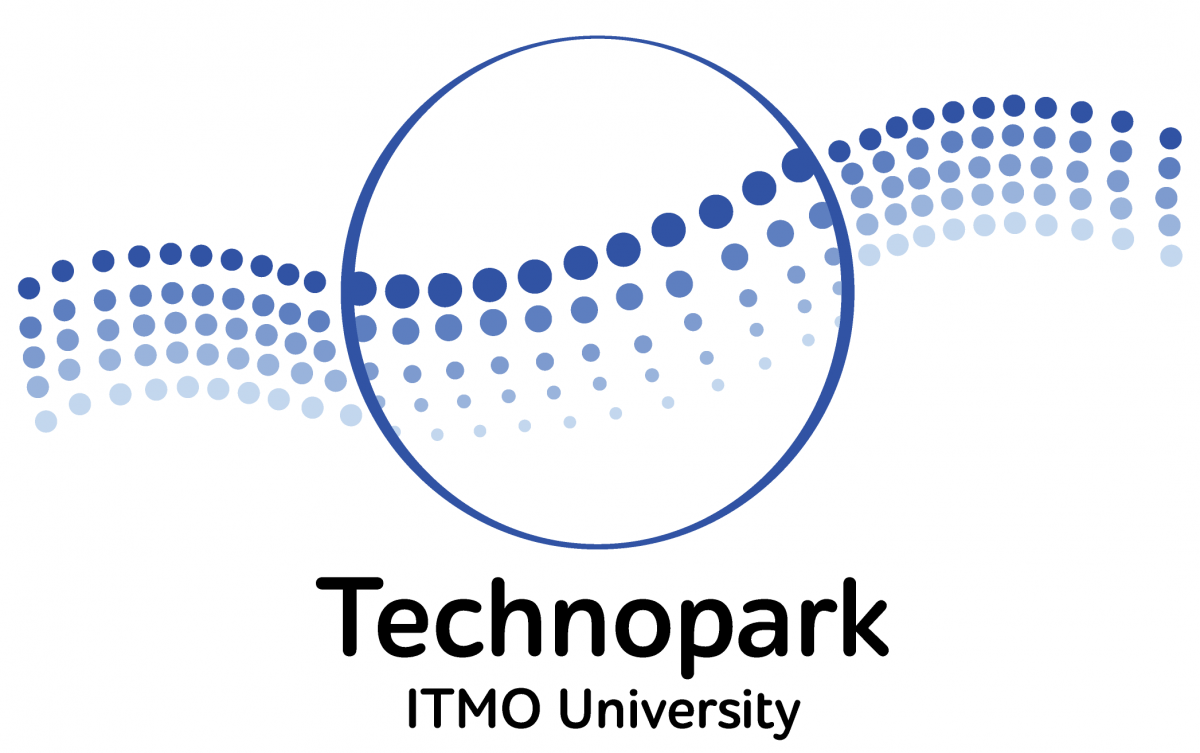 Meetup of Russian Sailfish OS Developers Community
We welcome you to take part in the first Meetup of Russian Sailfish OS Developers Communitythat will be held on April 21, 2016, address: Birzhevaya liniya 4 (Saint-Petersburg), Conference hall of Technopart of ITMO University. The meetup will be followed by the FRUCT social event. The Participation in meetup is free of charge and if you are interested to take part please register in the bottom of the page. People listed in the Black List cannot take part in the event. Such registrations will be automatically cancelled.
Training Participants are encouraged to bring a laptop. Meetup will be held in Russian / встреча будет проходить на Русском языке. Для прохода в здание meetup просим иметь с собой удостоверение личности (паспорт).
Основная идея данного meetup это познакомить разработчиков на Sailfish OS, представить ключевые отличия и возможности платформы, особенно в сравнении с предшественниками - Maemo и MeeGo, а также представить программу активностей Российского Sailfish OS сообщества на этот год. Регистрируйтесь и приходите, будет интересно!

Meetup program
21 апреля 2016
15:30-15:50 Сбор участников и кофе с плюшками
15:50-16:10 Знакомство с Sailfish OS для разработчиков, Кирилл Чувилин
16:10-16:30 Опыт работы в Jolla, Вячеслав Монич
16:30-17:00 Мастер-класс по созданию приложения и обзор основных API, Марк Заславский
17:00-17:30 Интерфейс пользователя: принципы построения и компоненты, Марк Заславский
17:30-17:40 Кофе
17:40-17:55 Планы развития сообщества и начало дискуссии, Сергей Баландин
17:55-18:10 Свободная дискуссия
18:10-20:30 Все участники приглашаются на FRUCT Social event
REGISTRATION